Explained: Buying Off The Plan
Explained: Buying Off The Plan
18 May 2018
---
Unsure of the steps to buying an apartment off the plan?
And what if you don't have access to 10% cash deposit right now?
Mirvac recently hosted a workshop for Investors and First Home Buyers alike, where independent industry experts outlined tips & tricks for financing your purchase, using alternatives to cash deposits, and the steps to buying off the plan.
---
---
Buying off the Plan
Mirvac 's WA Settlement Manager, guided guests through 4 easy steps to buying off the plan:
Step One: Signing your contract - It's in the detail
Step Two: Colour selections & buyer upgrade options – Get in early!
Step Three: Construction & settlement – Watch your new home evolve
Step Four: Post Settlement – Award winning customer service
---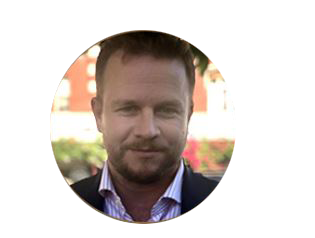 Deposit Bonds
When purchasing a property, sometimes you don't have access to the 10% deposit right now.... Or maybe you do, but would prefer not to part with the cash, interest and benefits for an extended period? Deposit Assure shared with guests, that deposit bonds can help with those who are short on savings, retirees who are asset rich but cash poor or simply if you are buying or selling and have no ready access to cash until settlement.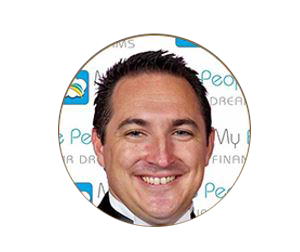 Basic Finance Fundamentals
My Finance People can answer your typical finance questions when it comes to financing your purchase. Outlined on the night were the top 6 factors to consider when purchasing your dream home, how to get the best rate, and engaging a broker.
---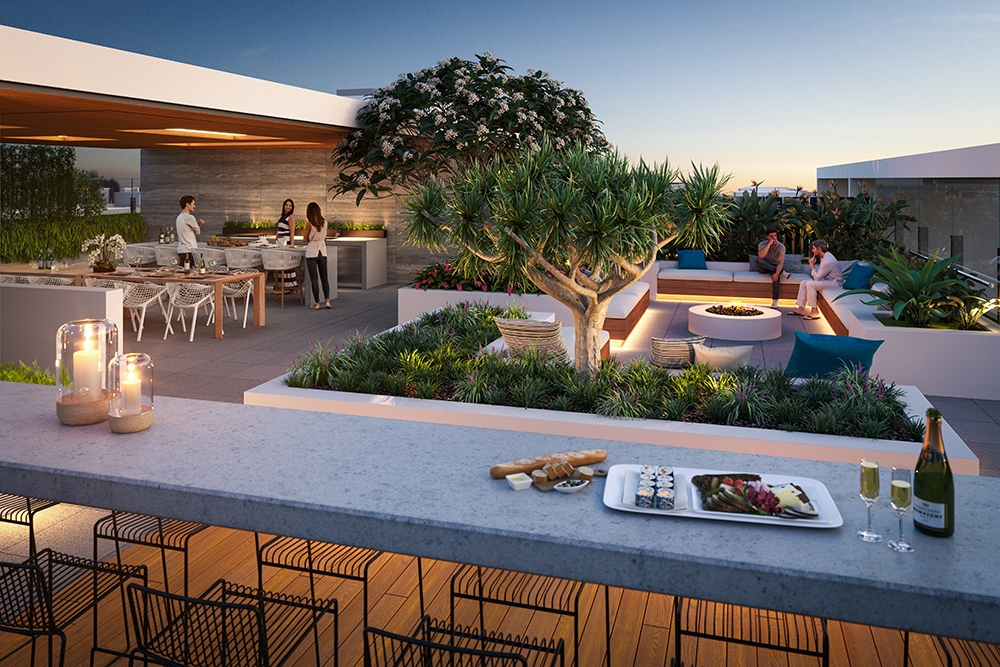 ---
Imagine coming home to your very own beachside sanctuary, grabbing a bottle of wine and heading up to the private resident's sunset lounge to watch the sun set over the Indian Ocean at Leighton Beach, North Fremantle. Starting at only $420,000*, this is your rare opportunity to snap up a premium beachside apartment in North Fremantle.
Enquire now to secure your dream apartment at Leighton Beach.