5 Interior Design Tips For Apartments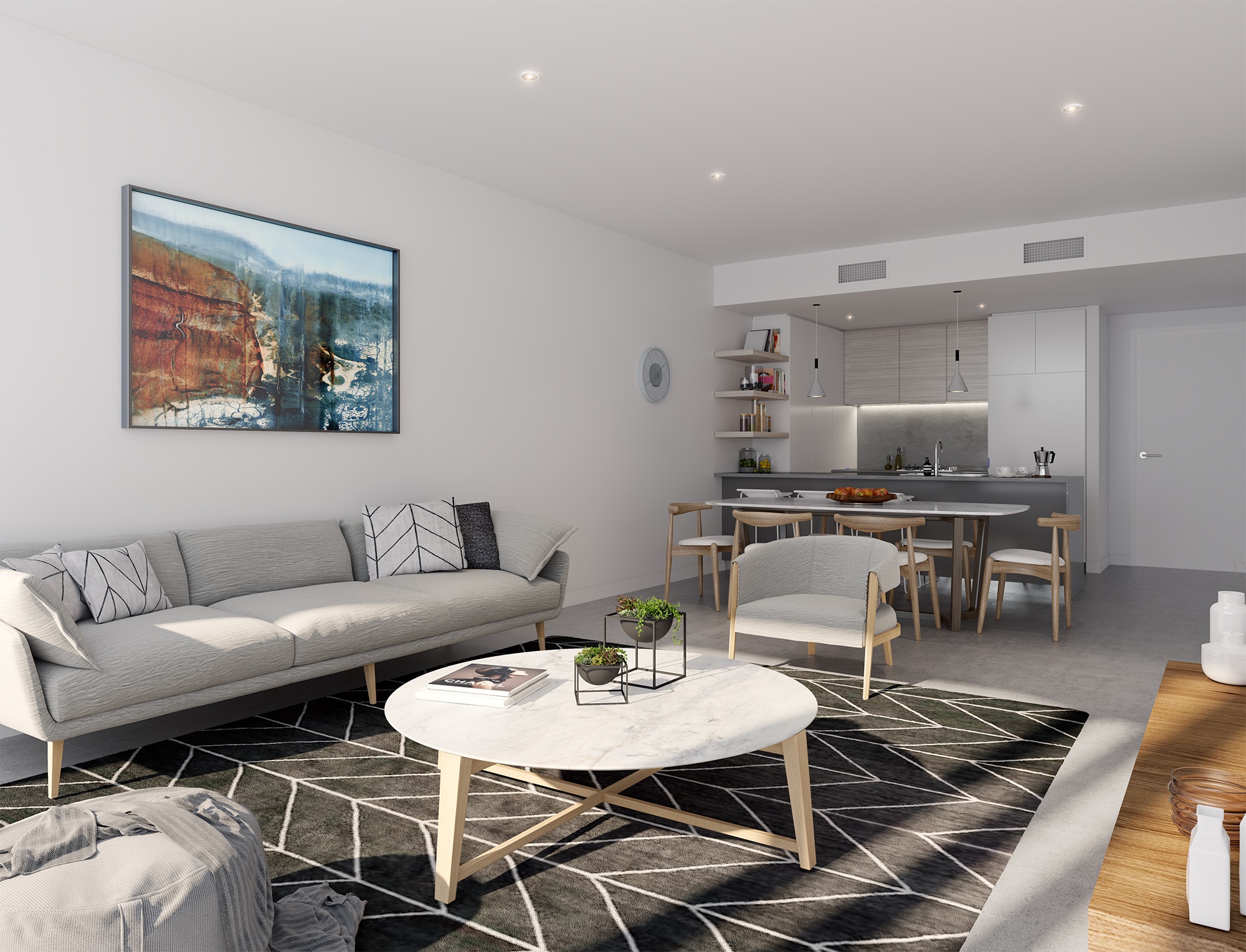 5 Interior Design Tips For Apartments
20 Feb 2018
---
Apartment living doesn't mean compromising on style. In fact, the opposite is true. When starting with a blank canvas, you can put more thought into your interior styling choices and it's a chance to get creative like never before. Do away with the chunky furniture and old couch you've dragged around all these years, this is your chance to de-clutter, de-stress and create the space you've always dreamt of!
---
---
1. Smart living spaces
The beauty of open-plan living is that the kitchen/dining/lounge area becomes a multi-purpose mecca for both entertaining and relaxing. Investigate clever furniture options such as a dining table with adjustable height that can also be used for more kitchen bench space, or a modular couch that can be re-arranged into different formations. The possibilities are endless.
---
2. Colour schemes
A lighter colour scheme keeps the space bright and airy. Try to steer clear of dark hues as it will make a room appear smaller (also one to keep in mind with furniture choices). Here's a tip; matching your curtain colour to the walls will make the space appear much larger than if you used two different shades.
---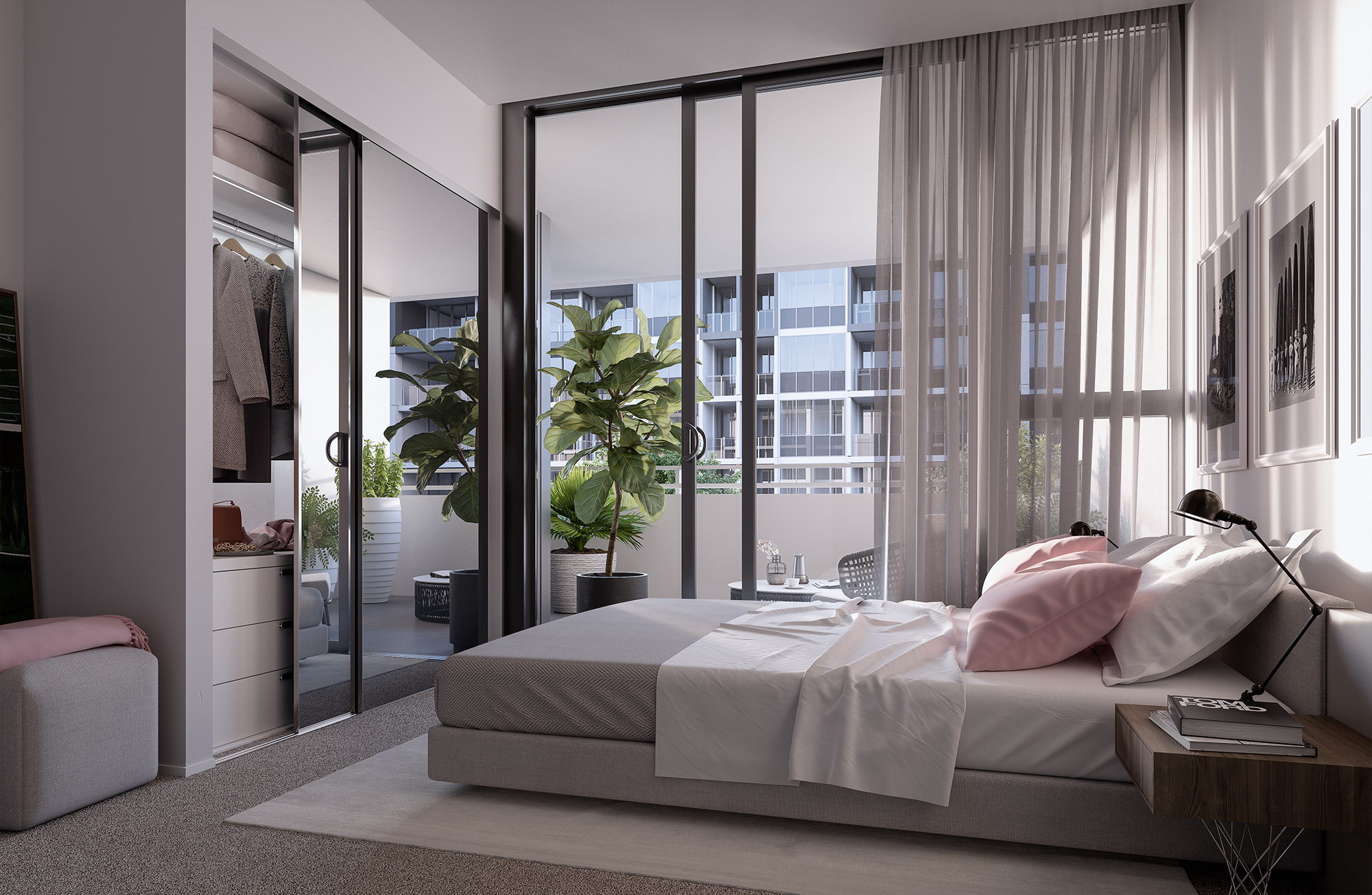 ---
3. Float on
When a big and old-fashioned display cabinet just won't do – but you really need somewhere to put your favourite antique vase – think floating shelves. Make the most out of your wall space with timber or neutral shelving and cleverly arrange items to reflect your individual taste.

---
4. Bring the garden indoors
If you love the low-maintenance lifestyle of apartment living but still like a bit of greenery, why not combine the two? Create an indoor garden by dotting your space with lush plants. Choose a hardy species (such as the Philodendron) that doesn't need too much watering. The right plants will thrive even in low-light areas like the bathroom.
---
5. Clever storage solutions
A visit to IKEA will provide a bounty of options for clever hidden storage. Once you have measured up your wardrobe, you'll find a multitude of solutions for installing drawers, shoe shelving and even more hanging space. If you never have enough room to hang all your washing, try a pull-down clothes rack easily fixed to the wall. You would never know it was there.
---